Meet Dr. Richard Snider
The Road to Chiropractic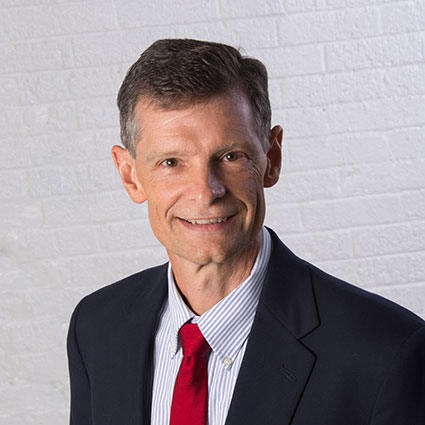 Dr. Richard Snider was born and raised in Vincennes and decided when he was in high school that he wanted to become a chiropractor. His father arranged for him to work at a local chiropractic office to learn more about it, and he was able to observe the benefits of chiropractic care in patients' overall health. After graduating from Vincennes University, he attended Logan College of Chiropractic in St. Louis, where he earned his Doctor of Chiropractic.
After graduating, he returned home to open Back2Health, so he could begin his mission of providing the best health care possible to members of the community he loves.
A Passion for Service
Dr. Snider is passionate about providing hands-on care to help people achieve their optimal health and function. Over more than three decades of practice, he has come to appreciate even more the ability of chiropractic care to help the body heal itself and function at its best.
Caring and Competent
Treating each patient like a member of his own family is how Dr. Snider approaches care. He wants to understand what your pain or condition is keeping you from doing, so he can help your body restore that ability—and at the same time, he hopes to encourage you to strive for optimal health and wellness, rather than just pain relief.
Dr. Snider has many post-graduate certifications, including:
Certified Chiropractic Sports Physician
Certified in Chiropractic Rehabilitation
Certified in Clinical Nutrition
Wrangler Sports Chiropractor
As part of the Wrangler Sports chiropractic program, Dr. Snider treated cowboys at professional rodeos and athletes in professional dance and water skiing competitions.
EXPLORE CHIROPRACTIC »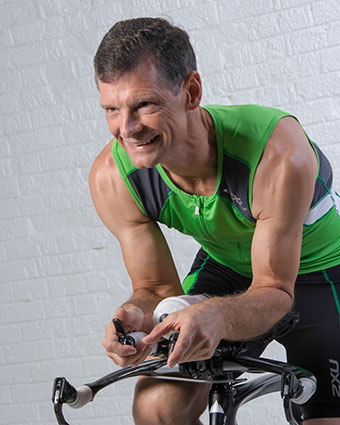 Away from the Office
When he's not working, Dr. Snider sets a good example for his patients by remaining active. You can often find him working in his woodshop, cycling or running through the beautiful countryside. He also loves skiing and snowboarding. He's married to his high school sweetheart, Lori, and they have four grown kids. He also gets adjusted weekly.
Take the First Step
Take the first step towards optimal health—contact us today to schedule an appointment.
---
Dr. Richard Snider | (812) 882-1241