New Patients at Back2Health
Before your visit to Back2Health, we ask that you print and complete our new patient paperwork ahead of time. If you can't, no problem—just come in about 15 minutes early so you can do it before your appointment time. Wear comfortable clothes and bring your insurance ID card.
Your First Visit
The first thing you'll notice when you enter our practice is how upbeat and encouraging our whole staff is. Our front office staff will greet you, answer any questions you have and verify your insurance coverage for you.
Then you'll meet with your chiropractor, who will take their time going over your medical history and letting you explain why you're here. We want to know about your pain or condition, of course, but we also want to know how that pain or condition is affecting your life. We'll conduct a thorough exam and, if your doctor thinks it's necessary, we'll take X-rays onsite. Our staff will discuss all the financial and scheduling information with you before you leave.
This visit takes about 45 minutes.
Your Second Visit
Before you return, our chiropractors will review the results of your evaluations and any X-rays and develop a plan of care specifically for you. Our team collaborates to provide you with the best approach to care.
At your second visit, they'll go over their findings, explain your X-rays and lay out their recommendations for care. You'll receive your first adjustment, and you may also have therapy or exercise treatment as well.
This visit usually lasts 30 minutes.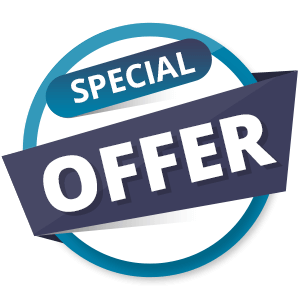 Getting the Care You Need
Our new patient special includes a consultation, exam and X-rays for $100. We donate $50 of that to local charities as part of the Give Back Movement. We are in-network with most insurance and accept Visa, MasterCard and Discover. We also offer in-house payment plans to help you get the care you need.
Contact us today to book an appointment.
CONTACT US »
---
New Patients at Back2Health | (812) 882-1241